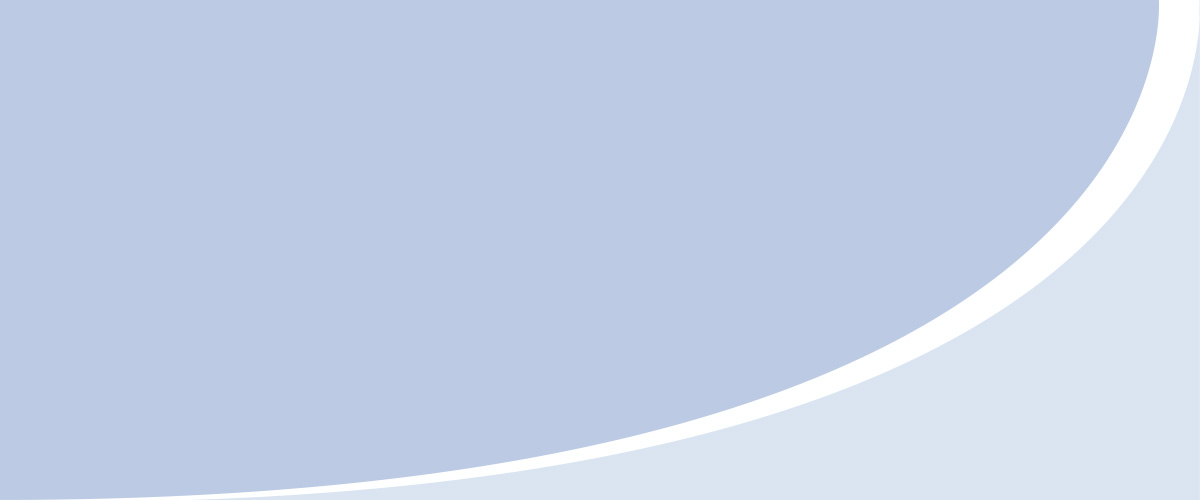 VETERINARY COMPOUNDING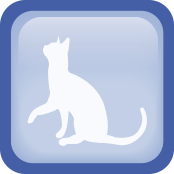 Veterinary Compounding
Many pet owners know all too well how hard it can be to get their animals to take a pill. We can take the pain and hassle out of trying to help your loved ones.
How it works
We infuse medications with flavors that your pet will find more appealing such as chicken, beef, fish, alfalfa and cherry apple. We can even create custom treats or biscuits mixed with the medications.
Why it works
We work directly with your vet and develop a customized medication with adjusted dosages made specifically for your pet.