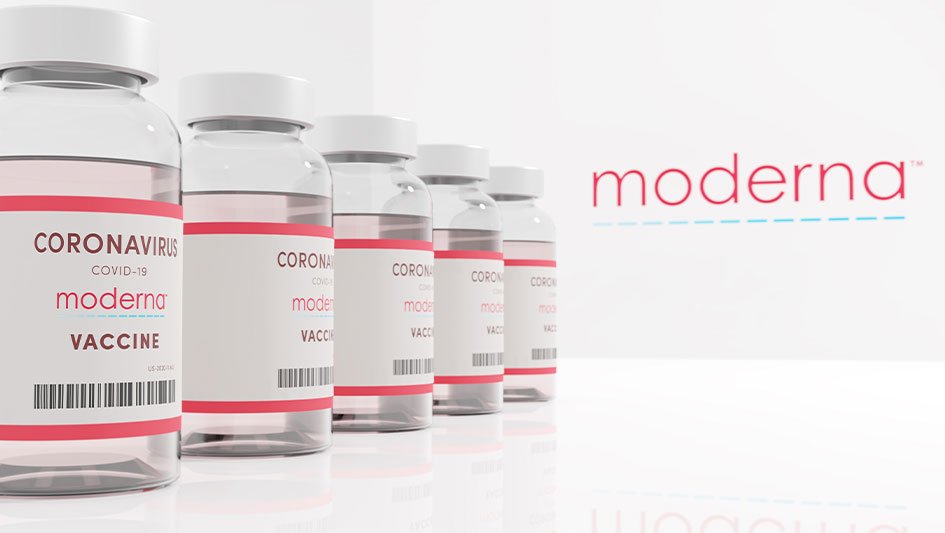 COVID-19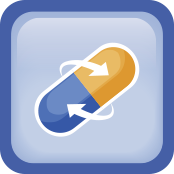 Covid-19 Updates
Our team at Hershey Pharmacy & Gift Shop has been working diligently with the PA Department of Health and the CDC to provide our community with access to the COVID-19 Vaccine from Moderna, Pfizer, and Janssen. Since the beginning of January, we have administered over 20,000 vaccines to members of the local healthcare community, nursing home residents and staff, and Phase 1A & 1B eligible residents. We are excited to continue providing the COVID-19 Vaccine to our community at our friendly, safe, and efficient clinics.
Current Phase: EVERYONE!
Once you have scheduled your appointment, print and fill out the Consent and Screening forms prior to arriving at your scheduled appointment by following these links: Consent Form   and   Screening Form
Bring copies of your Medicare medical card, medical insurance card, prescription insurance card, and state issued photo ID, or the actual cards to be copied at the clinic.
AGES 18+: Follow this link to view and book available Vaccine appointments: 18+ Vaccine Booking Page
AGES 12-17: Follow this link to view and book available Vaccine appointments: 12-17 Vaccine Booking Page