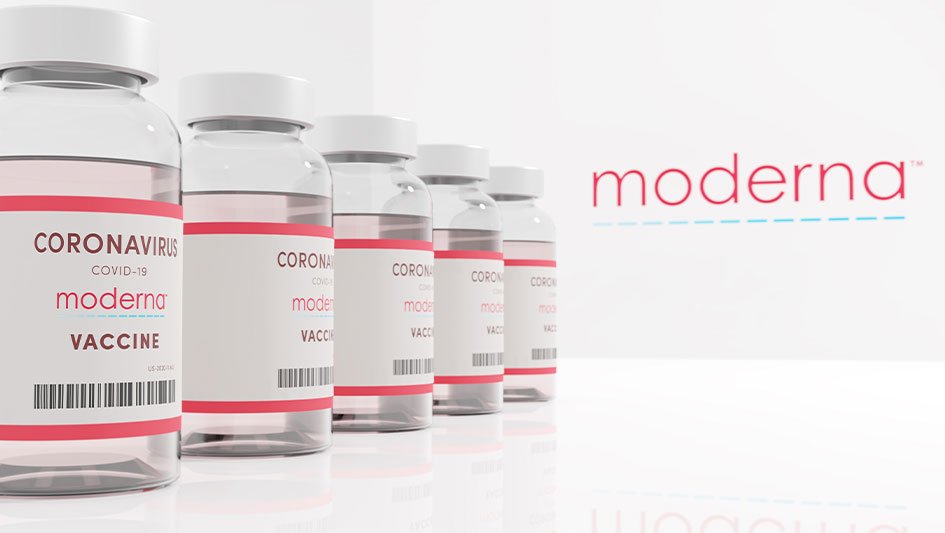 COVID-19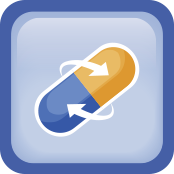 Covid-19 Updates
Our team at Hershey Pharmacy & Gift Shop has been working diligently with the PA Department of Health and the CDC to provide our community with access to the COVID-19 Vaccine from Moderna. In the first week, we administered over 1,000 vaccines to members of the local healthcare community, as well as nursing home residents and staff. We are excited to continue providing the COVID-19 Vaccine to our community in accordance with the phased approach outlined by the PA Department of Health.
Current Phase: 1A
Important Update: Given the incredible demand for COVID-19 vaccination, as of 12pm on Friday 1/22/21, our waiting list for appointments is temporarily closed. We will re-open the waiting list as soon as possible but we're currently working through the 8,000+ inquiries we've received this week. If you emailed or spoke with us prior to 12pm on 1/22/21, you ARE on the waiting list and will be contacted about scheduling over the next several weeks.
Please DO NOT call or email with appointment requests until it is re-opened as all inquiries during this time will not be honored.
Thank you!
Once we have scheduled your appointment, you may print and fill out the Consent and Screening forms prior to arriving at your scheduled appointment by following these links: Consent Form / Screening Form
(Please note, we are following guidance from the PA Department of Health regarding vaccine eligibility. Please do not try to schedule an appointment before verifying that you are eligible to receive the COVID-19 vaccine. Ineligible residents will be asked to schedule an appointment once their phase has opened up.)