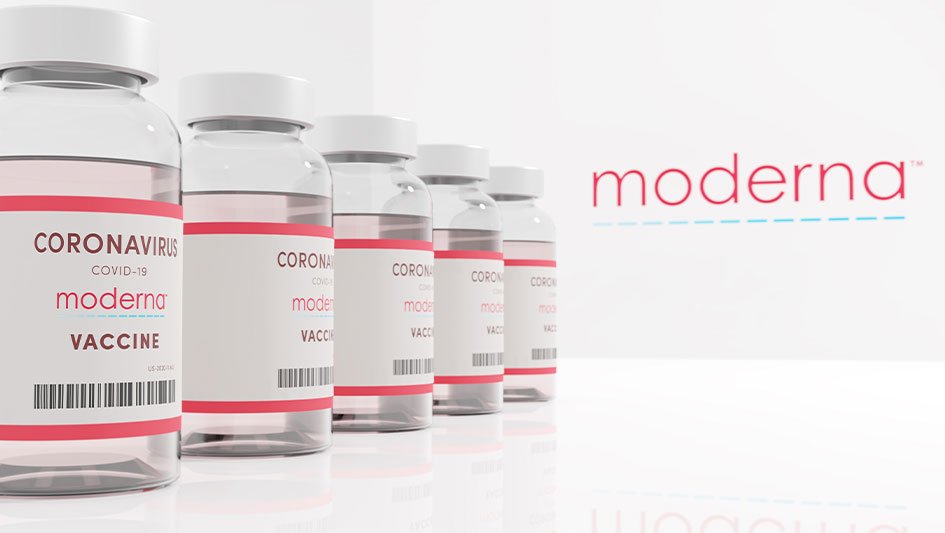 COVID-19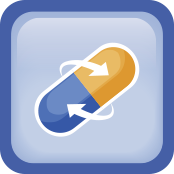 Covid-19 Updates – Vaccine & Testing Info
Our team at Hershey Pharmacy & Gift Shop has been working diligently with the PA Department of Health and the CDC to provide our community with access to the COVID-19 Vaccine from Moderna, Pfizer, and Janssen. Since the beginning of January, we have administered over 70,000 vaccines to members of the local healthcare community, nursing home residents and staff, and friends and families across Central PA. We are excited to continue providing the COVID-19 Vaccine to our community at our friendly, safe, and efficient clinics.
Vaccine Info
** Booster doses – All adults (18+) are now eligible to receive a booster dose of any vaccine provided it has been 6+ months since the date of your second dose of Moderna, 5+ months if you received Pfizer, or 2+ months if you received a dose of the J&J vaccine. Ages 12-17 are now eligible for a booster dose of Pfizer if it has been 5+ months since your second dose. Please use the booking links below to make appointments. Please DO NOT book an appt for 5-11 Pfizer dose as it is a different concentration of the Pfizer vaccine.
** Age 3-11 Vaccine:  We will be offering vaccine appointments for children ages 3-11. You can use the "3-11 Booking Page" link below to make those appointments. DO NOT book Pfizer appts for kids via the "18+" link as that is a different concentration of the Pfizer vaccine and will not be administered to your child.
Additional 3-11 info: (1) Please be aware that our pharmacy staff is only allowed to provide IM injections via arm. If your child requires/prefers having vaccinations done in the thigh, you'll have to take them to an alternate clinic as we aren't allowed to do that. (2) Unlike a pediatric office appointment, our clinics are not private 1-on-1 sessions. If your child requires additional assistance/restraint, you need to be able to help us facilitate that in an efficent manner.
Per FDA/CDC approval, we are also allowed to provide a booster dose of any vaccine regardless of which vaccine you received initially.
When making an appointment online or by phone, please indicate that this is a booster or 3rd dose. You should bring your vaccination card with you to your appointment so that we can verify your previous vaccinations. If you have lost your card, please contact us.**
Once you have scheduled your appointment, print and fill out the Consent & Screening form prior to arriving at your scheduled appointment by following these links: Consent & Screening Form. 
Bring copies of your Medicare medical card, medical insurance card, prescription insurance card, and state issued photo ID, or the actual cards to be copied at the clinic.
AGES 18+: Follow this link to view and book available Vaccine appointments: 18+ Vaccine Booking Page
AGES 12-17: Follow this link to view and book available Vaccine appointments: 12-17 Vaccine Booking Page
AGES 3-11: Follow this link to view and book available Vaccine appointments: 3-11 Vaccine Booking Page
Testing Info
Concierge PCR Testing at Hershey Pharmacy & Gift
What is a PCR test?
PCR means polymerase chain reaction. It's a test to detect genetic material from a specific organism, such as a virus. The test detects the presence of a virus if you have the virus at the time of the test. The test could also detect fragments of the virus even after you are no longer infected.
Testing Appointments
Our PCR testing is available by appointment only. We DO NOT offer walk-in testing. You can book appointments at the link below. If no appointments show as available for your desired timeframe, please understand the demand is VERY high at present and they're all booked. Please check back periodically to see when new appointment slots open.
Click here to schedule PCR Testing
Testing Process
Our PCR testing for Covid-19 (Coronavirus SARS-CoV-2) is done via a nasopharyngeal swab. Samples can be collected in the comfort of your car by one of our staff. Please arrive 10 minutes before your appointment time and call 717-534-1300 to let us know you have arrived. Do not come into the pharmacy for your appointment.
Standard PCR Testing – Our Standard PCR testing will be turned around in 48-72 hrs for all samples taken M-F between 9am-4pm. Standard PCR testing is $175.00.
Same Day PCR Testing – If you're travelling or need guaranteed Same Day PCR testing results, we can provide this concierge service for all samples taken M-F between 9am-4pm. Same day guaranteed PCR testing is $250.00.