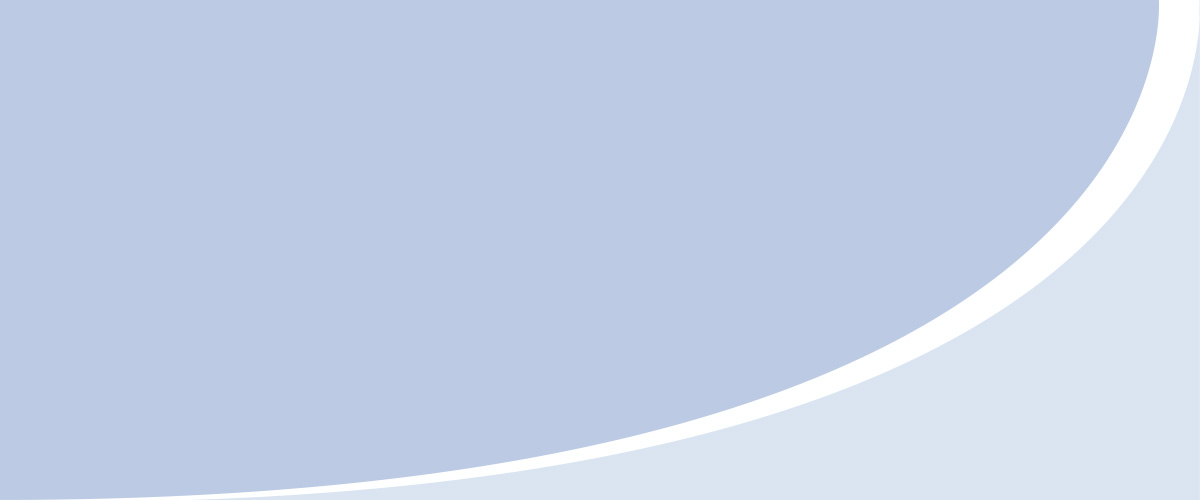 SERVICES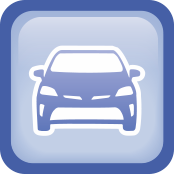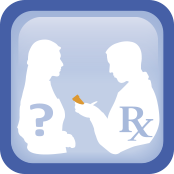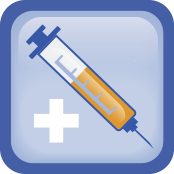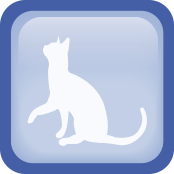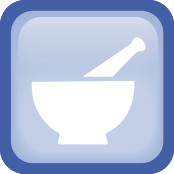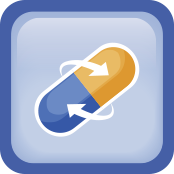 Services
Our pharmacy team is committed to the health and wellness of you, your family, and this community. Filling your prescriptions is a key part of what we do but our ultimate goal is to keep you and your loved ones healthy and happy. We offer numerous health and convenience services to make your days easier and your medication management a seamless part of your life, not a burden. From creating custom medications to suit your personal or clinical needs to flu shots and immunizations, we're here to help.
We want to be a partner in all aspects of your healthcare and believe the future of healthcare is a fully-integrated process involving you, your doctors, and your pharmacy. In turn, we're utilizing state-of-the-art technology and leveraging our long-standing relationships with physicians and nurse practioners to provide you with the best care possible. Healthcare can feel overwhelming or confusing at times and we're here to help you navigate those choices, big and small.
Take a look at the MedSync, custom compounding, medication therapy management, and other service sections of our website or ask our pharmacy team for more info.
Your neighborhood. Your family. Your pharmacy.
We are problem solvers.
Is your child fussy about taking medicine? Our Pharmacists will talk to you about alternative methods to administer your child's prescription—whether it be turning a pill into a fun flavored liquid, or a topical gel that is absorbed by the skin.
Are you worried that you, or a loved one, may miss a dose of medication or take an accidental overdose? Our pharmacists can provide special prescription packaging to ensure each drug is taken in the right dosage, at the right time.
Not sure about a new inhaler or blood sugar monitor? All customers are encouraged to ask any of our friendly pharmacists for a "How To" lesson to help you understand the correct use of your specific medical device. All questions are welcomed!