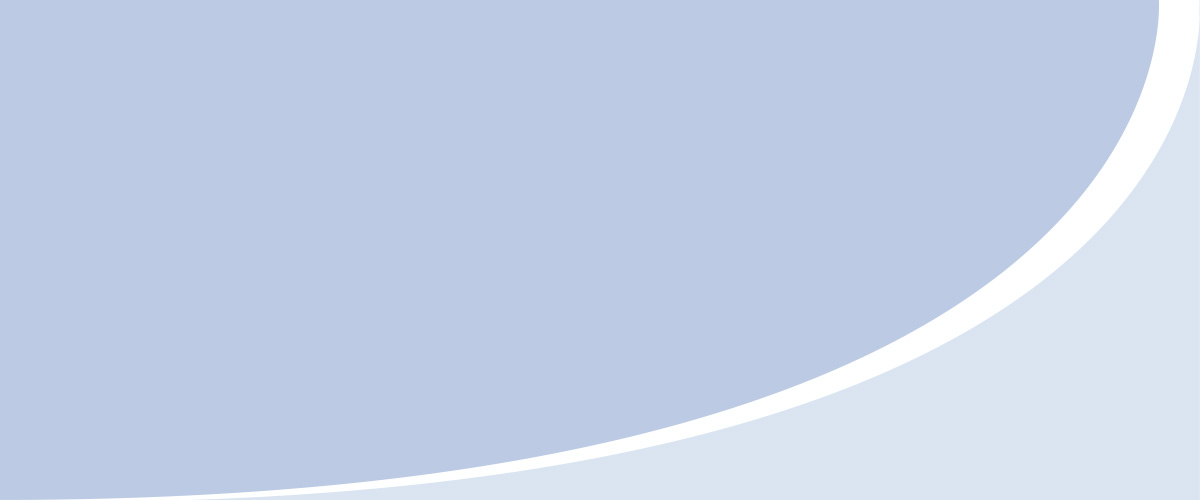 IMMUNIZATIONS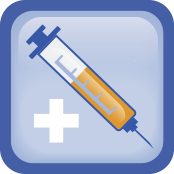 Immunizations
Our immunization certified pharmacists can help keep you and your family happy and healthy at home and abroad by administering recommended immunizations and vaccines.
Routine immunizations:
Flu, shingles and other common routine and seasonal immunizations can be scheduled at your convenience and are generally covered by most insurance with a $0 co-pay!
Travel health planning (Coming Soon):
If you're going on a trip, let our team review the CDC recommendations to ensure you have a wonderful and safe experience! Based on your destination, we'll provide information on potential health and safety risks. We will also work with your doctor to make sure your prescriptions are up to date and ready for your trip!