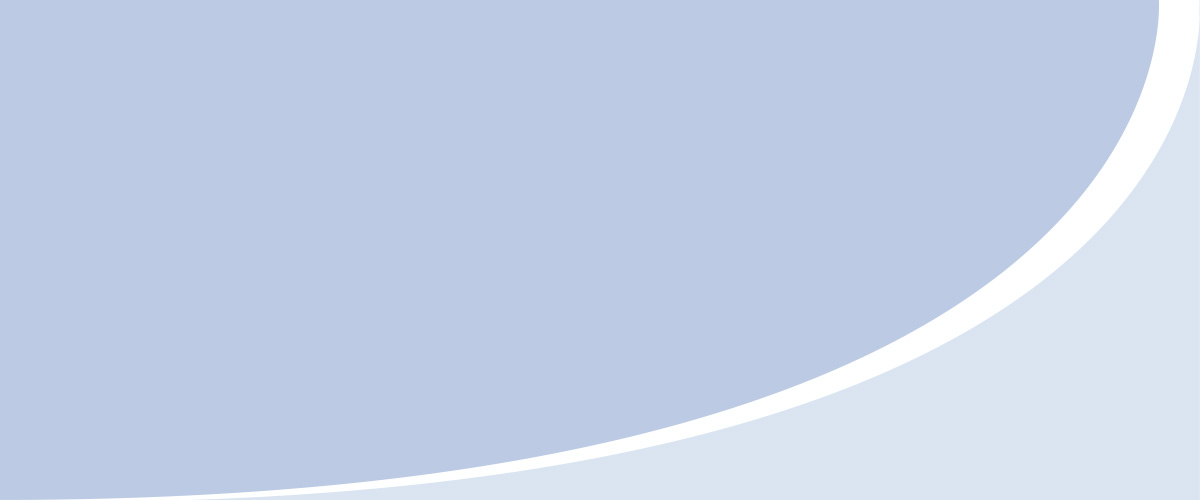 DELIVERY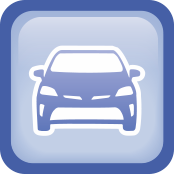 We'll come to you
We understand that not everyone is able to make it to see us. Let us take your worry and stress away by personally making a trip to you, for FREE
By adding MedSync we can simplify your prescriptions to a once a month fill date and deliver ALL of your prescriptions in one trip!
How it works
We deliver your prescriptons at a time convenient for you! FREE delivery includes residents of Hershey/Hummelstown and local communities. We can also deliver outside of the area for a small delivery fee.
Delivery Hours
Monday – Friday 9 am to 4 pm
Need toothpaste? Tylenol? A birthday card?
Let us bring the pharmacy to you. If you need an over the counter item or even a card for a loved one, we're happy to deliver that with your medications. You can simply call ahead and let us know what it is you'd like to have delivered or, to make it easier, we can routinely bring vitamins, deodorants, and things you need every month. Give us a call and we can help decide what will work best for you.